Callwell has a range of tools and features to help you manage your leads. Below are just a handful of the features available.
Lead Management – Callwell takes all of your email leads from all your portals and your own websites and puts them into an easy to use simple system that generates a call for each lead. Giving you the peace of mind that all enquiries are being dealt with. Remember you never get a chance to make that first impression. We can take just emails or emails and calls its up to you.
Auto Responder – If you're in a busy office, or need an extra pair of hands. Then let Callwell take some of the load by using our email auto responder tool. This works seamlessly to ensure each email receives a tailored email from you, this can be further questions or a chance to land key message. For lettings we also help you pre-qualify tenants by emailing a set of questions that are key to your business.
Morning caller – For emails that came in out of hours, we prioritize these and generate an automatic call as soon as you are open again for business. We know you never get a chance to make that first impression. Helps you get ahead of the competition and ensures that you give your customers the best experience first time and every time.
Reporting – for managers, branch staff plus analytical report for business owners. A complete suite gives you the visibility at the touch of a button
Callwell Score – benchmarks you against your own branches, creates inter branch competition. We take this a step further by doing industry recognition for those with the highest scores.
And there's more! Contact us to arrange a full demo.
control
Get complete lead control with live info on who's emailing in from where, who's dealing with it how, and what the outcome is.
= more new business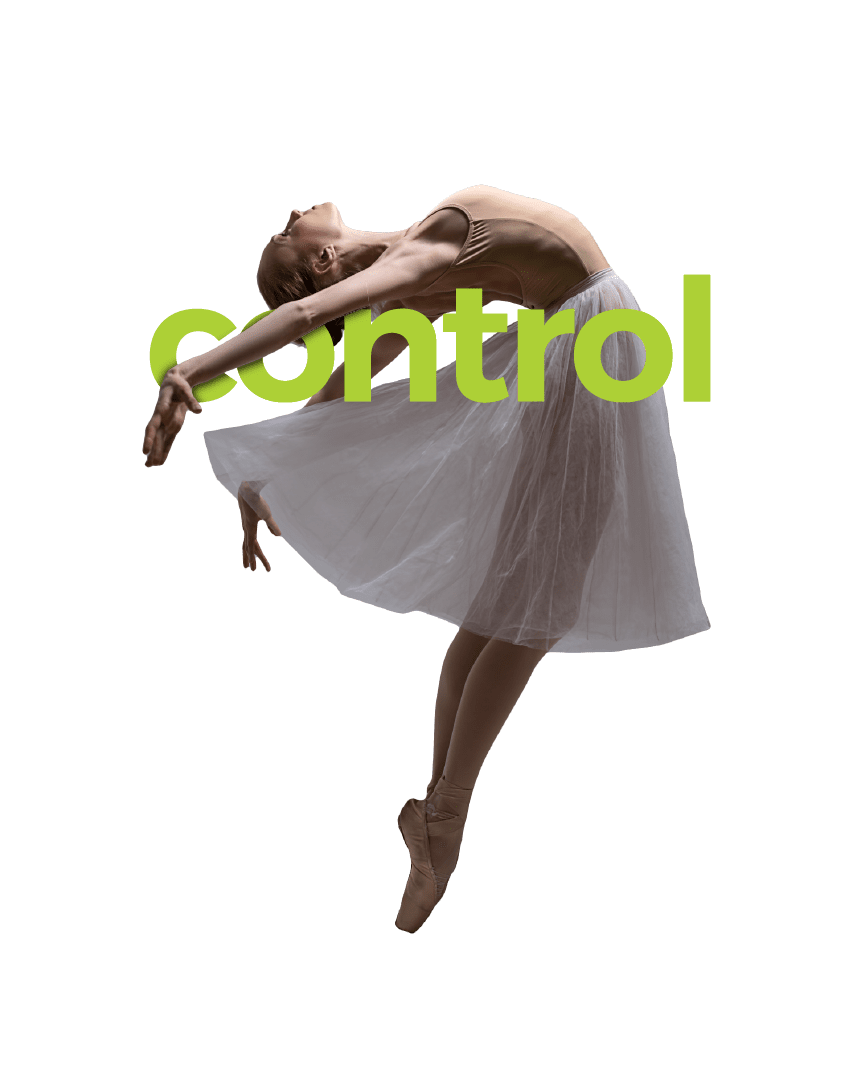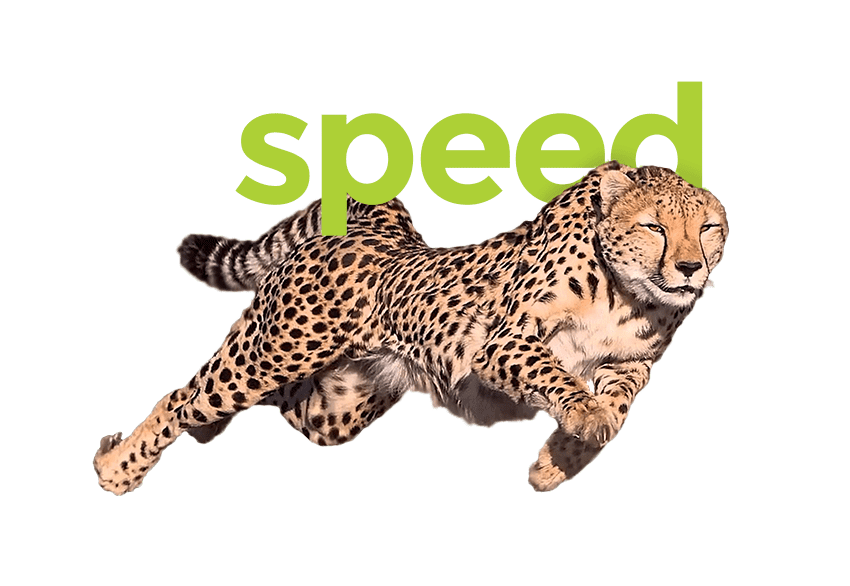 speed
Amaze your next client – and blow your competition away – by responding to incoming email leads within seconds.
= higher fee rates
growth
By harnessing Callwell's unique combination of speed and control, your business will be perfectly positioned for growth. With live data on your best lead sources, your top performers – plus the ability to beat your competitors to the call each and every time a lead comes in – potential clients will be more likely to choose you and more likely to pay more for your services.
speed + control = growth