Who are we
With over 10,000 sales and lettings branches using Callwell technology every day, we are the largest provider of lead management software in the UK.
We were founded and are owned by two people who have each spent their lives working in UK sales and lettings.
We provide lead management software for sales and lettings agents that is devised and built by sales and lettings agents
What we do
You never get a second chance to make a first impression. We help your business make that right first impression every time.
Your business invests a significant percentage of its revenue in digital marketing. We help maximise the return made from that investment by ensuring that no opportunity goes missing.
Our ambition
To help you become more successful at managing leads
To give you easy visibility of those leads and where they come from
To give you control of how you manage these leads
To give you certainty that all enquiries are dealt with as you choose
To give you one simple easy to use system
control
Get complete lead control with live info on who's emailing in from where, who's dealing with it how, and what the outcome is.
= more new business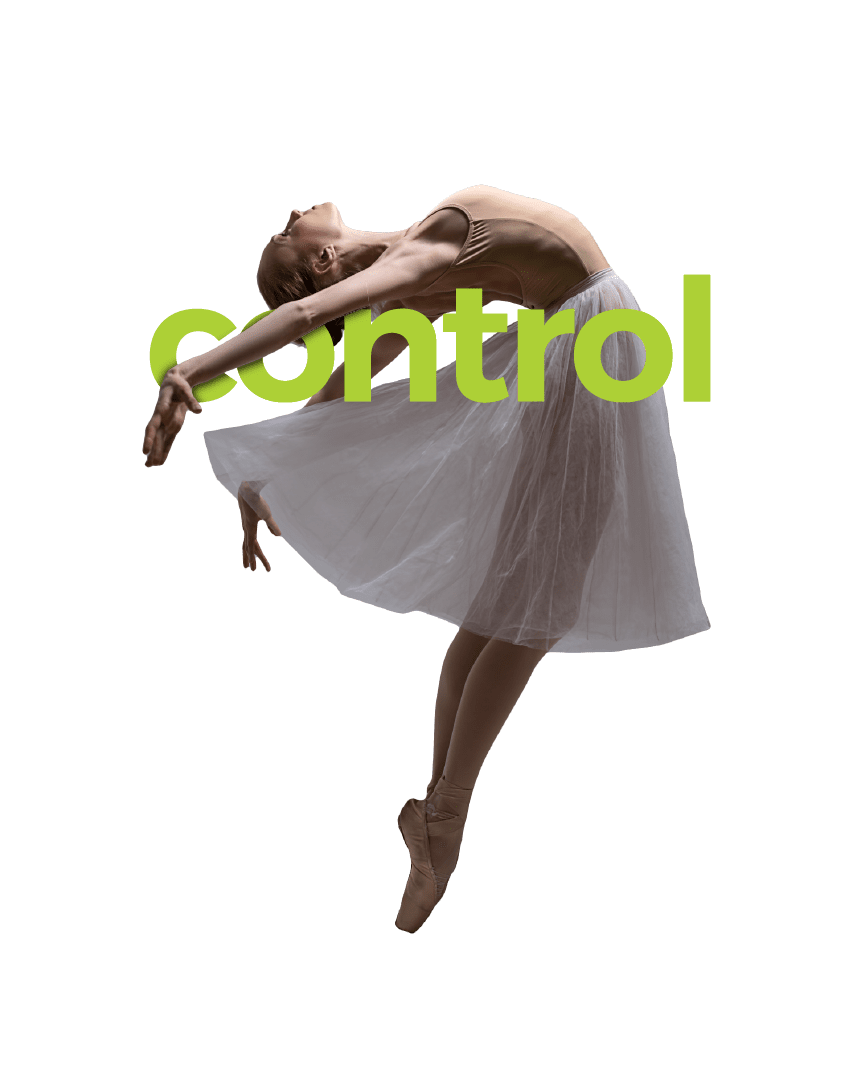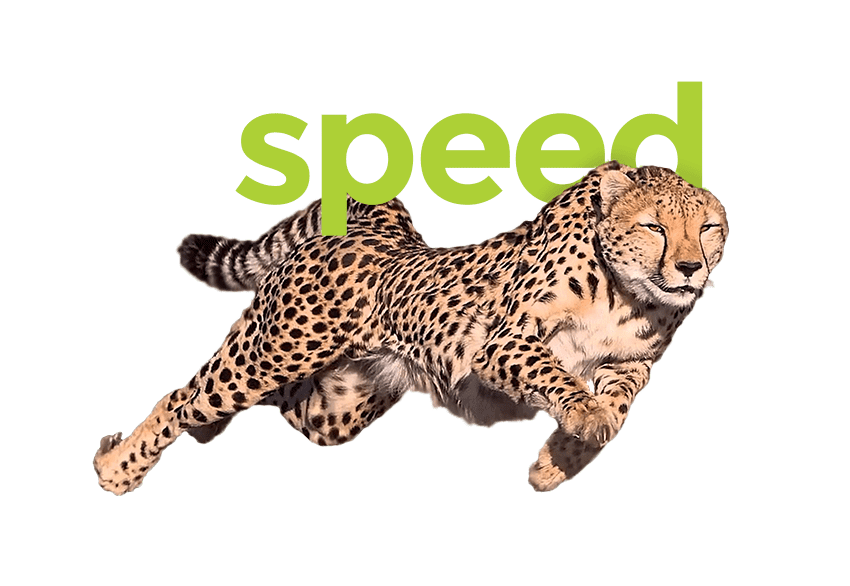 speed
Amaze your next client – and blow your competition away – by responding to incoming email leads within seconds.
= higher fee rates
growth
By harnessing Callwell's unique combination of speed and control, your business will be perfectly positioned for growth. With live data on your best lead sources, your top performers – plus the ability to beat your competitors to the call each and every time a lead comes in – potential clients will be more likely to choose you and more likely to pay more for your services.
speed + control = growth