Introduction to Callwell
Callwell is the largest provider of lead management software for Sales and Lettings Agents in the UK.
So how does it work?
Callwell gathers all your incoming email leads in real time from all lead sources (such as Rightmove, Zoopla, OnTheMarket and your own website) and presents them on a single screen at your Branch Office or at your Contact Centre or both.
In less than a few seconds, Callwell enables you to be certain that your response to every lead is exactly as you want it to be. That might be an immediate phone call to the consumer or an automatic SMS or email response.
You might decide that every Valuation request should receive an immediate phone call. You might decide that every Viewing request from a Purchaser who says that they have a House To Sell should also receive an immediate phone call; but you might decide that every Tenant Viewing request should be first sent an SMS asking for more information.
Whatever you decide, you can see which member of your team dealt with each lead and how well they dealt with it. Whilst Callwell Score will drive members of your team to compete to give the best possible response; because you don't get a second chance to make a first impression.
Ultimately, using Callwell, you can see the truth of how many leads of which type you received from which Source and see your true Return On Investment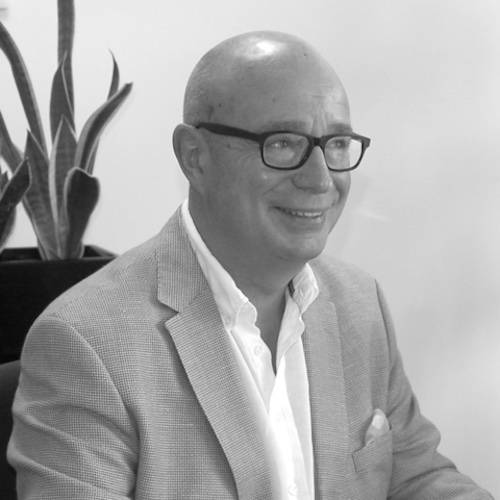 Bob Scarff
managing director
Bob has been an estate agent since leaving school in 1978. In the second half of his forty years in the industry he became increasingly irritated with agents that refused to respond to customer emails as quickly as they would respond to phone calls. "Why can't somebody invent a machine that would make the phone ring when an email arrives?" he would frequently ask himself.
Since 2016 he has owned and ran Callwell, a business that does exactly that.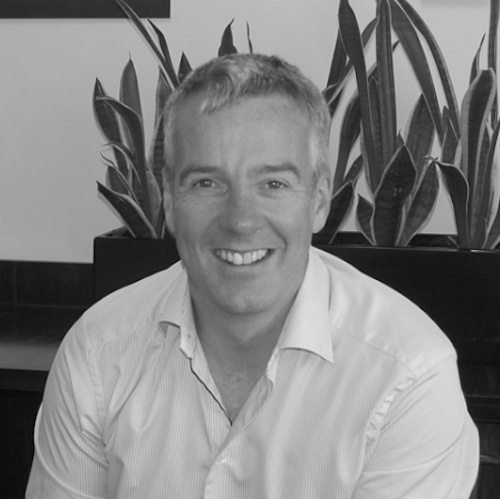 Rob Wellstead
innovation director
Rob Wellstead has run a multi-branch lettings agency for over 20 years and understands your pain. He spends a lot of time in his virtual shed tinkering with tech to find solutions to real-world business problems. Nicknamed 'Gadget', the only thing that he has yet to solve with technology is ironing. He lives in an underground lair somewhere in Bedfordshire with an electric car and is always striving to find new ways to build control into everyday life.